Accelerated Leadership Programme
A module on leading change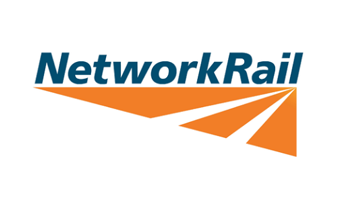 The Accelerated Leadership Programme (ALP) is an advanced development initiative that aims to create emotionally intelligent, agile leaders at Network Rail.
We designed and delivered the final module on the theme of leading change. At the heart of the experience was a challenge for participants to devise and run workshops on change for the leadership teams of five charities facing specific change issues.
The charities – all of which exist to tackle a social issue of relevance to Network Rail's business, such as the lack of STEM graduates or health & safety (Engineering Development Trust and British Heart Foundation) – were invited to join us for a day-long "strategy retreat".
To prepare the group for this challenge we introduced change models that would be relevant to the charities as well as to the Network Rail leaders back in their 'day jobs'. Participants also devised and ran change workshops for each other, helping to tackle internal challenges which team members were currently facing.
Thanks to the workshops, each charity's leadership team was able to progress their thinking in relation to issues such as restructuring, culture change, or shifting to more commercial ways of operating.
The participants meanwhile left the module with new ways of approaching change, and an understanding of how to apply them in different contexts.
"A refreshingly professional, forward-thinking and dynamic few days of training."

Andy Saunders, Network Rail participant
"This was a very worthwhile day – well-structured by Three Hands and with good outcomes delivered on behalf of EDT by the Network Rail team. It was a successful workshop which helped us improve our perspective on our changes."

Geoff Jellis, Regional Director, Engineering Development Trust