Leadership development - at the centre of purpose, capability and positive social impact.
We care about creating business value and social value hand in hand.
Society's expectations of businesses have never been higher – and the opportunity for businesses to positively contribute to society, never greater. Our approach aligns leadership and talent programmes with social, environmental and community initiatives – providing participants with meaningful learning and a greater connection to your company's purpose.
We are focused on experiential learning and helping leaders to understand important societal themes while they apply leadership skills and behaviours relevant to themselves, their organisation and their community. 
Connected Leaders – Purposeful Business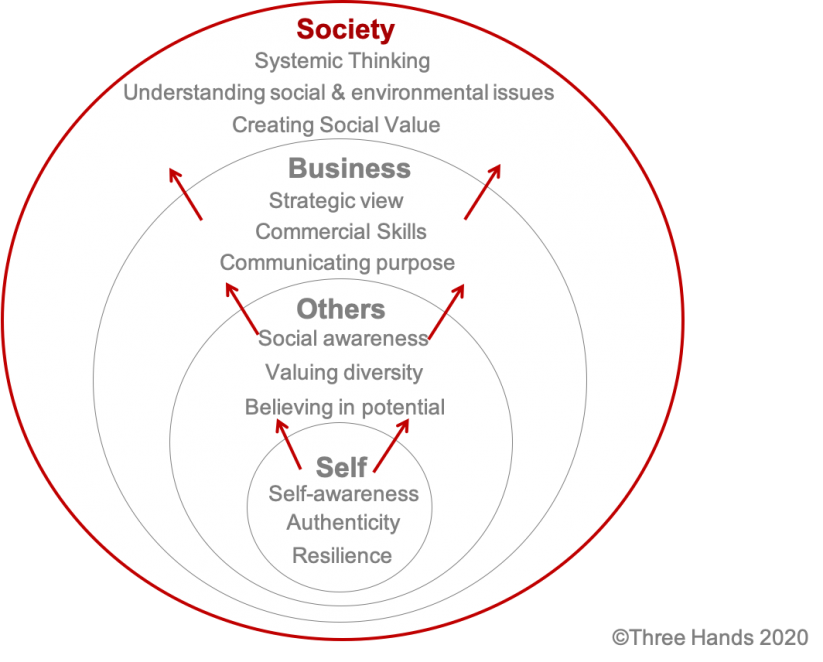 Our approach means leaders are connected to themselves and their impact on others, to a compelling organisational purpose and to the social and environmental issues that could make – or break – their businesses. 
We do this by going beyond the conventional and co-creating with our clients strategically relevant (and memorable!) learning experiences – taking participants outside of their usual setting in order to enhance and embed specific development objectives.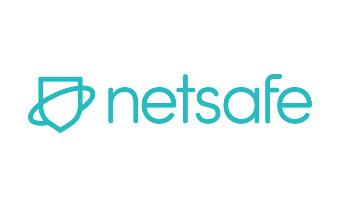 SENIOR LEADERSHIP TEAM DEVELOPMENT PROGRAMME
It is not only corporate organisations that are thinking about the generation of both social value and business value.
Netsafe NZ, a significant non-profit organisation, identified that in order to keep serving their purpose and sustaining their positive impact across in NZ, they needed to invest internally in their leadership capability and company culture.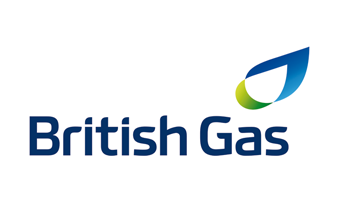 Leadership, collaboration and fuel poverty
This module of the British Gas Residential Services Leaders Programme was designed to enable leaders to deepen their perspectives on key external issues, complex environments and collaborative working.