Leadership development - at the centre of purpose, capability and positive social impact.
We care about creating business value and social value hand in hand.
Our priority is growing leadership capability for purposeful business.
Society's expectations of businesses have never been higher – and the opportunity for businesses to positively contribute to society, never greater.
We believe leaders at all levels need to be connected if their organisations are to thrive. This means leaders are connected to themselves and their impact on others, to a compelling organisational purpose and to the social and environmental issues that could make – or break – their businesses.
Connected Leaders – Purposeful Business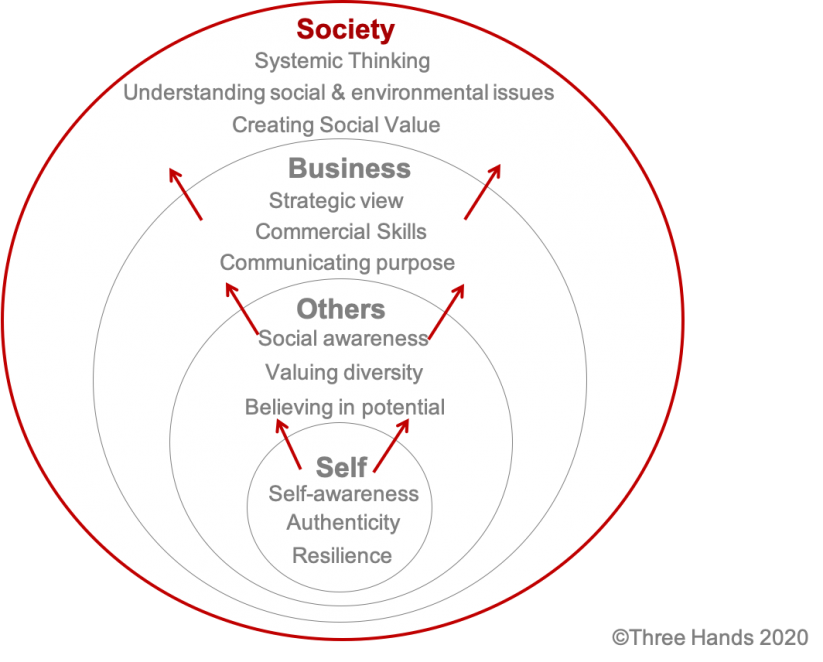 Our leadership development programmes are focused on experiential learning, immersing leaders into important societal themes while they learn and apply the skills and behaviours relevant to themselves, their organisation and their community.
We go beyond the conventional and co-create strategically relevant and memorable learning experiences – taking participants outside of their usual setting in order to enhance and embed specific learning objectives.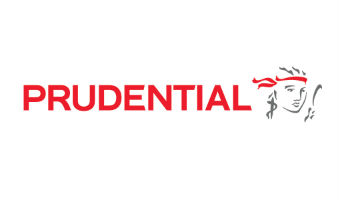 LEADERSHIP EXCELLENCE PROGRAMME
Charity strategy projects to stretch future business leaders
When you bring leadership skills and expertise to the fore in a different sector and an unfamiliar context, two-way learning of great benefit to both sides results.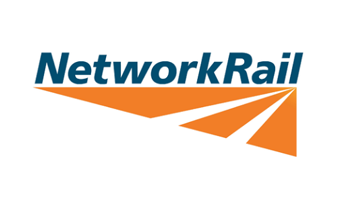 ACCELERATED LEADERSHIP PROGRAMME
A module on leading change
The Accelerated Leadership Programme (ALP) is an advanced development initiative that aims to create emotionally intelligent, agile leaders at Network Rail.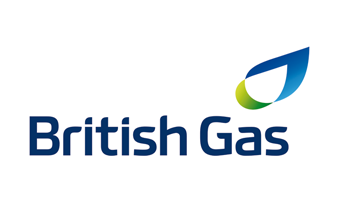 Leadership, collaboration and fuel poverty
This module of the British Gas Residential Services Leaders Programme was designed to enable leaders to deepen their perspectives on key external issues, complex environments and collaborative working.