Diversity & Inclusion Programme
Learning about diversity through experiential projects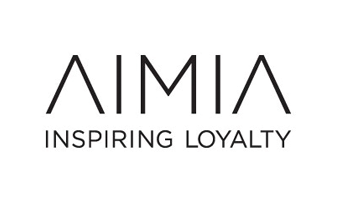 Social purpose is big at loyalty management company Aimia. But it's not done in isolation, instead it permeates the whole company through programmes that blur the lines between CSR, learning & development and employee engagement.
This was the context for a programme we created to promote awareness of diversity & inclusion issues amongst senior leaders.
We designed tailored projects with different charities representing the diversity themes of social mobility, gender, disability, low income adults and ex-offenders.
Some projects focused on developing employability skills amongst charity beneficiaries, whilst others concentrated on the charities' strategic needs and took advantage of the participants' specialist skills in marketing, communications, sales and data management.
Each project provided Aimia's senior leaders with an opportunity to put their skills to the test in an unfamiliar environment, but also gave them a deep, and at times emotional, insight into diversity issues.
The results were rich and varied with charities gaining valuable strategy insights and business skills, whilst their beneficiaries were given personalised employability 'masterclasses' which, for two individuals, led to employment.
For Aimia's senior leaders the impact was both personal and professional, driving them to explore how they apply the learning back in the business and share their insights with the wider Aimia team.
"The programmes and projects that Three Hands devise and deliver invariably blend the creation of social impact with the development and engagement of employees, in innovative and rewarding ways – an approach entirely in line with our view of social purpose at Aimia."

Gabrielle de Wardener, Culture & CSR Director, Aimia